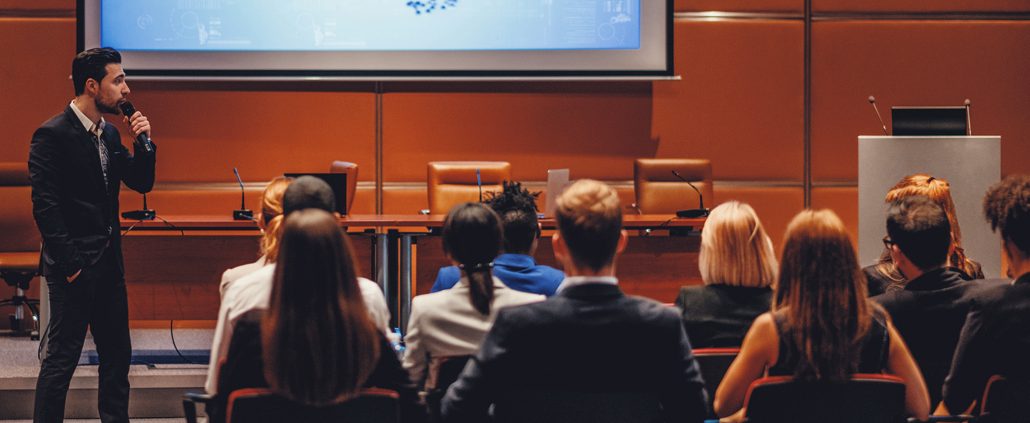 Informal meetings and roundtable debates among the teaching staff, experts, supporters, and advisors will precede each annual module to plan the best implementation and take into account their specific needs.
They will be organized ensuring a good balance in the participation of members of each target group to facilitate the debate and the exchange of ideas.
In fact, the module will be based on an open partnership approach in order to create and promote synergies for common goals with the active involvement of all stakeholders.